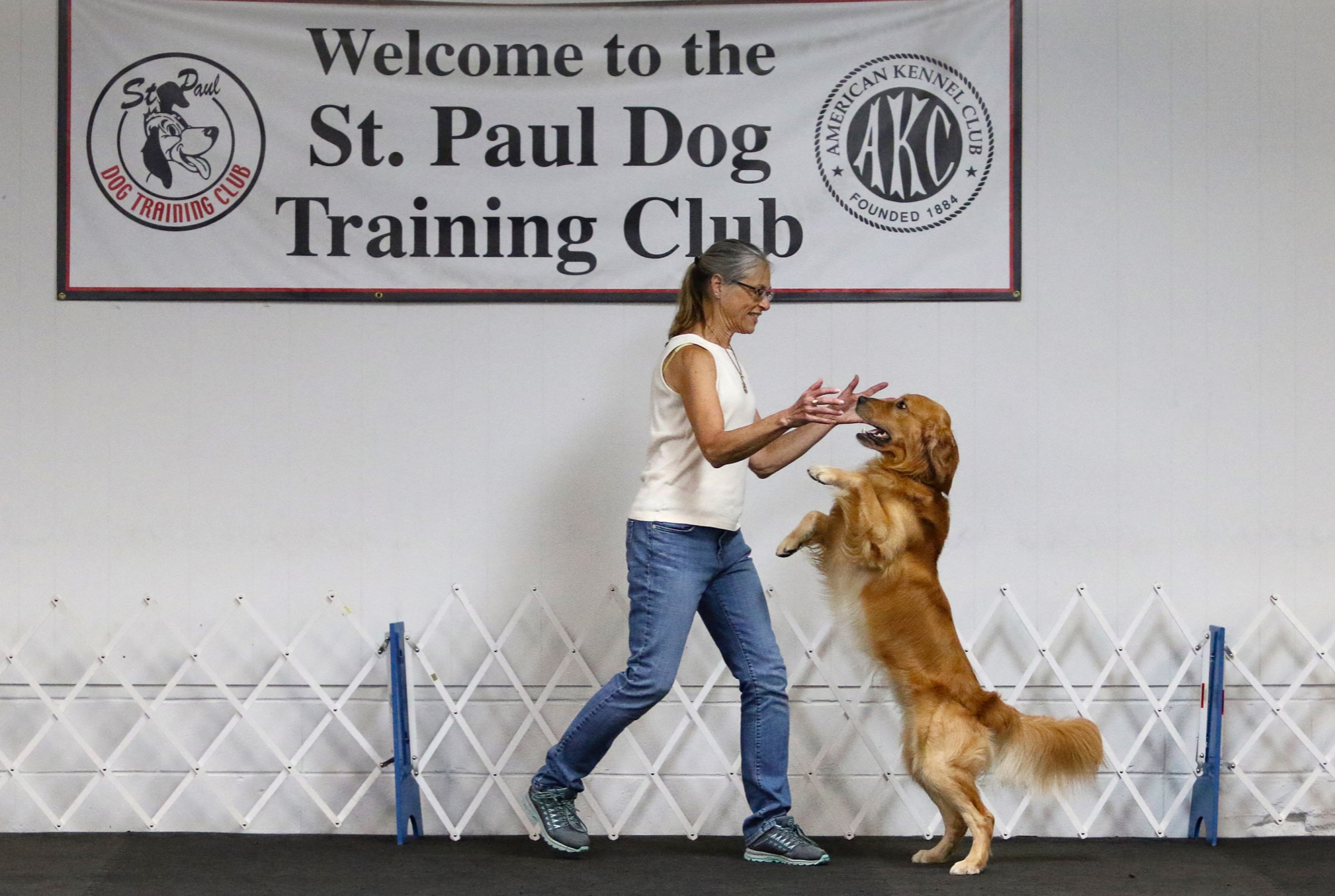 St. Paul Dog Training Club
Since 1953
Provides high quality instruction for all dogs
and their owners by our trained professionals
And it makes your life better
It's a dog's life
A well trained dog is a well behaved and happy dog
An AKC affiliated Training Club
Obedience * Agility * Rally * Nose work
Dedicated to the advancement of dog sports
Obedience * Agility * Rally * Nose work
Obedience & Rally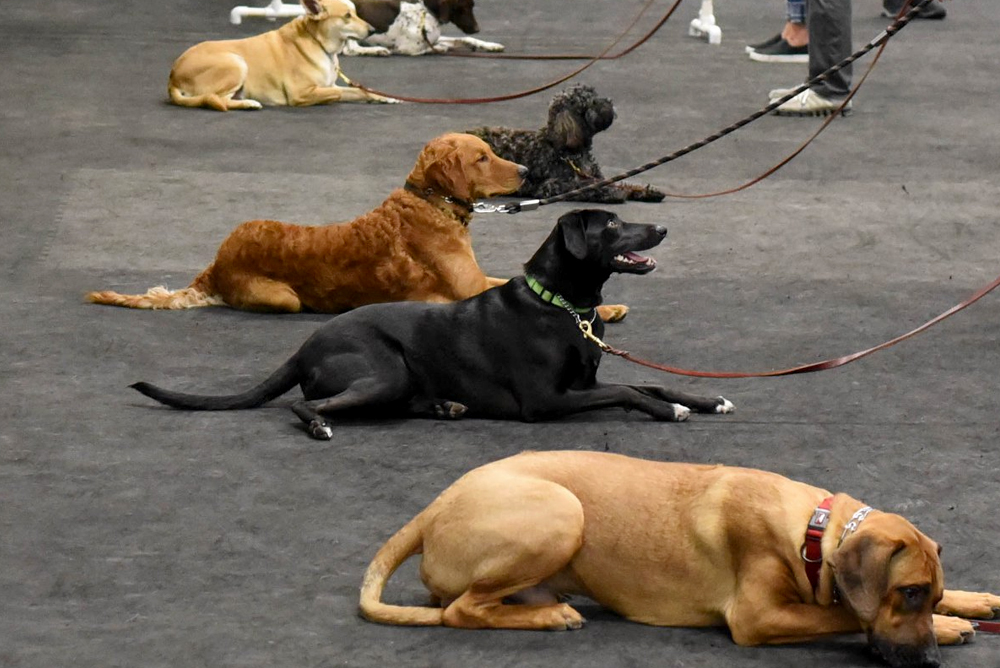 Agility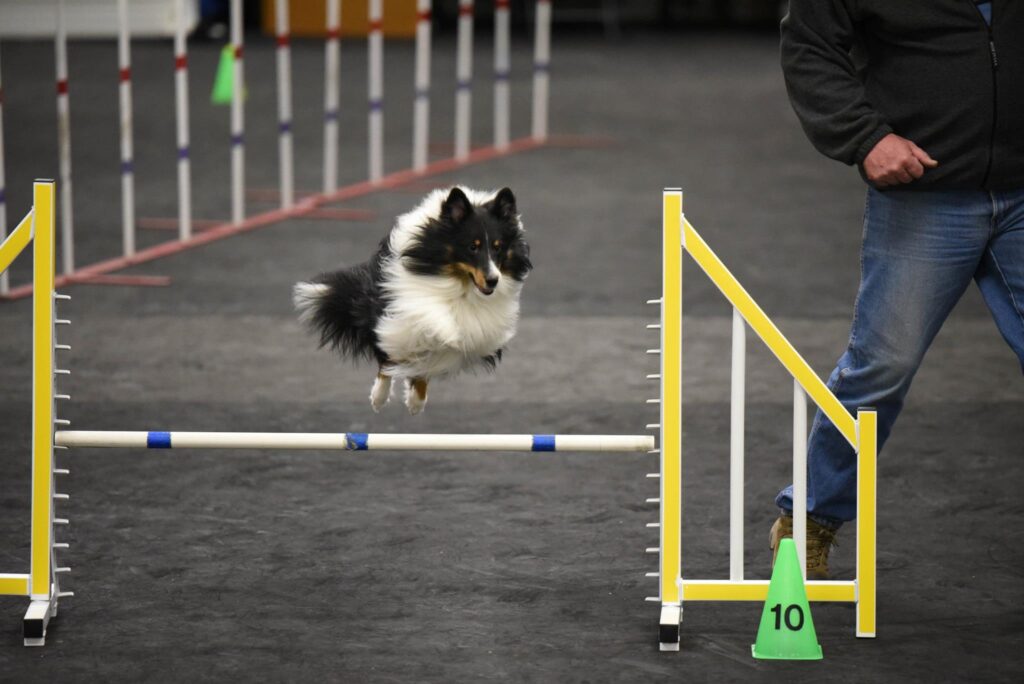 Nose Work
St. Paul Dog Training Club
Since 1953 the St. Paul Dog Training Club (SPDTC) has provided high quality instruction for all dogs and their owners in a professional, respectful environment. As one of the longest established dog training clubs in the Midwest, SPDTC offers you and your dog an ongoing and well-recognized tradition of the finest in a wide variety of dog training classes and canine competitive events.
SPDTC offers classes for people who want a well mannered companion animal, and also for those who want to achieve all levels of obedience, agility, rally and nose work competition with their dogs. Please use the menu options on this page to find out details about our classes, events, club membership and other policies and helpful information.
A not-for-profit organization, SPDTC is run by a volunteer board, whose members willingly share their time and expertise to ensure high quality classes and an encouraging environment where you and your canine companion can excel at what ever activity or level in which you participate.
In case of inclement weather, students will be notified via email, Facebook or can call the club phone number (651-455-2431) for notification. When possible, SPDTC will extended the block to make up for any cancelled class. If that is not possible, a credit will be applied to student accounts to be used for future classes. Cancelled classes will not be refunded.